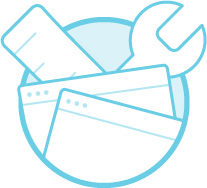 Web Design & Development Lafayette, LA
Website Design can be easier with Komodo Design Group. So many of our clients started out doing things to "make things easier" or to "be more cost effective" they learn after working together all of these things are still possible. These businesses continue to be "more productive online," and also have more time to be just as creative. Komodo Design has researched the most emerging markets in technology. We strive to develop creative and unique practices in our local "Acadiana" market. Virus Problems and Malware in Lafayette, LA
Komodo Design has been detecting virus problems for clients for over since 1997. We started helping local Acadiana companies in 2001. We believe virus issues should not be a huge change in your daily operation. We also can help you in a residential or commercial setting professionally. Feel free to contact us for pricing.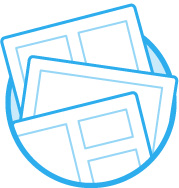 SEO: Search Engine Optimization
Search Engine Placement & Marketing has had a great effect on the internet since its rise of Google in our local communities. This costly and time consumed market can be overwhelming when you are fighting for first place in a saturated market. Komodo Design can answer questions regarding this market giving you a competitive edge creatively. We teach many local business client daily about proper SEO practices, and can help you too!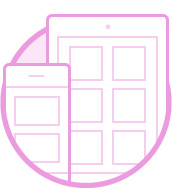 Social Technology Apps That Allow More Control Inside The Facebook Platform / Social Media SEO
Social Technology: "Facebook" also an emerging market has become the video game of life. With so many consumers in this platform, your business deserves to speak to an innovative technology producer about positioning your local business in this market also. We are fully capable of answering any, and all questions about social media. Komodo Design is very proud to be a local leader in the emerging Facebook market for business in Acadiana. Feel free to contact us anytime. Through the years many have asked us….Do you have a way to implement SEO on Facebook? And the answer is yes. So if its SEO on Social Media Pages you need, or a platform built in created with html to get customers back to your website…we can help!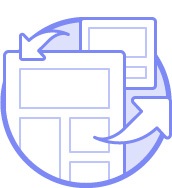 Social Media Management & Placement Leader
Komodo Design is based in Lafayette, LA. We take pride in becoming a trusted source for questions concerning our local market when it comes to Facebook. We are a local provider for social media management, content, programming, creative custom Facebook site pages, and Facebook graphics. We maintain over 80 local accounts in the local market. We can help you with social media with affordable rates starting at $140 monthly and $75 for content. Contact Us Today at info@komodoweb.com.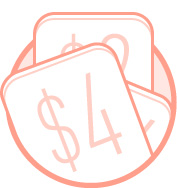 Social Media Content
Komodo has been the leader in Acadiana when Social Media has been present and we are no different when it comes to social media photography content. With plans starting at $75 you should contact us today. Let us show you how easy it is when a professional can help with taking photos of your inventory, real estate, or really anything you need! Call us today!
Komodo Design Group News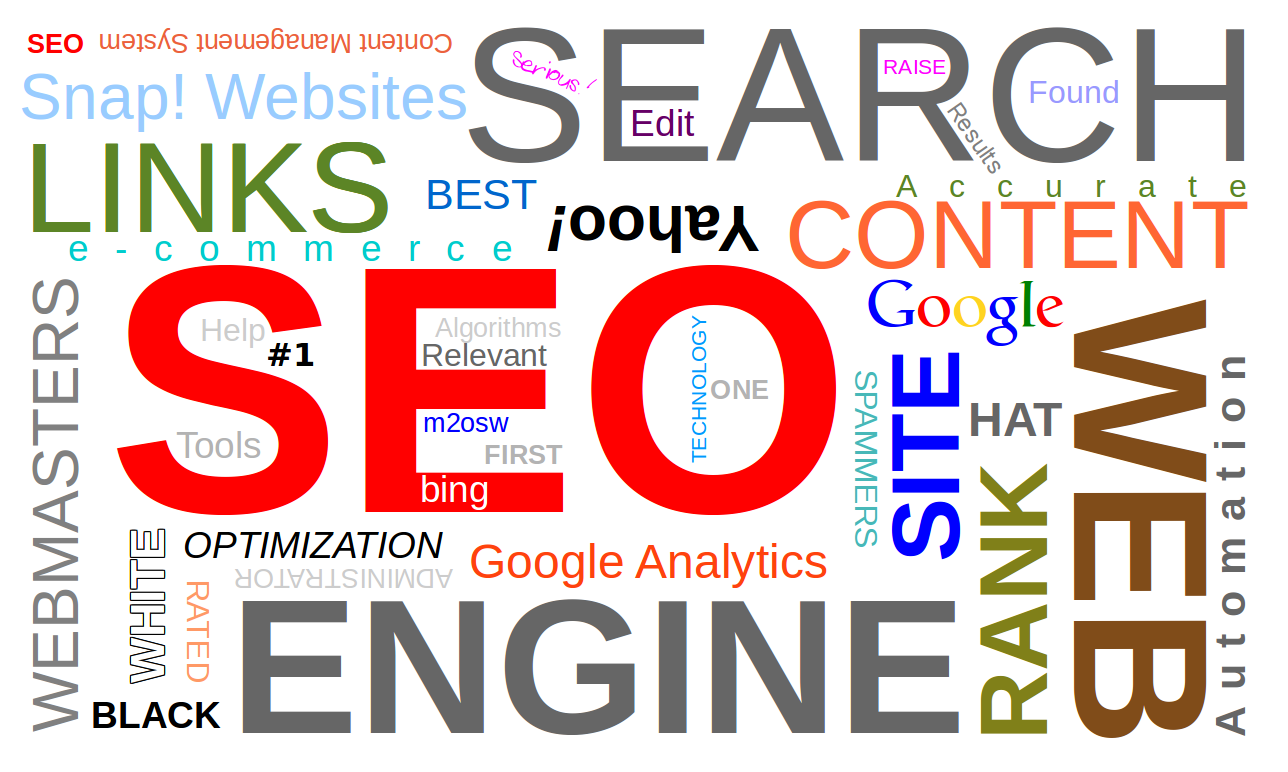 Every time I sit down with a client and we begin to get strategic with SEO Search Engine Optimization I can't help but wonder what others do while doing the same thing. It feels much like being a military general looking at a map of an area for a client in the U.S....
read more
Website Design, Social Media Management, & SEO in Acadiana
Komodo Design is based in Lafayette, LA. We take pride in becoming a trusted source for questions concerning our local market with many web challenges. We are always a phone call away. One question we continue to receive from many local businesses is: "Can you help us with Social Media?" The answer is "YES." We are a local provider for social media management, content, programming, and facebook graphics. We maintain over 50 local accounts in the local market. If we cannot help you with social media, at an affordable rate, no one can. Contact Us Today at info@komodoweb.com
Website Design / Development

90%

Search Engine Optimizing / SEO

95%

Social Media Management

100%

Commercial Photography

100%
Email: info@komodoweb.com
Direct Project Manager Cell: (337) 322-1560
Local Address:
Komodo Design Group
110 Travis Street
Lafayette, LA 70503